Cards with Intuit TurboTax Discount*

in

Idaho

Mastercard® Small Business cardholders can now save up to $20 on Intuit TurboTax® federal products. Cardholders can save $10 off of TurboTax Deluxe and TurboTax Live Deluxe, $15 off of TurboTax Premier and TurboTax Live Premier, $20 off of TurboTax Self-Employed, TurboTax Live Self-Employed, TurboTax Business, and TurboTax Home and Business. TurboTax is the perfect tax solution for both personal and business needs. Give cardholders exclusive savings of up to $20 on the #1 best-selling tax software. TurboTax makes it easy for cardholders to get the biggest possible refund and guarantees 100% accurate calculations.

Find the Right Card for your Business
Credit Cards
FirstRewards World Elite Mastercard for Business* credit cards empower you to do business wherever you need to be. This card's rich rewards and card benefits give you the power to take your business to the next level.

Business owners who choose our Mastercard® Business Card* can easily manage and track day-to-day business expenses with no annual fee.Increase your business' cash flow by using your card to pay vendors and suppliers, which provides additional time before payment is due. The Mastercard® Business Card gives you spending flexibility in addition to the ability to manage your cards online.
Debit Cards
Leave your business checkbook in the drawer—you can use your Business Debit Card to pay directly from your checking account everywhere Mastercard® is accepted. Best of all, there are no annual fees or interest charges.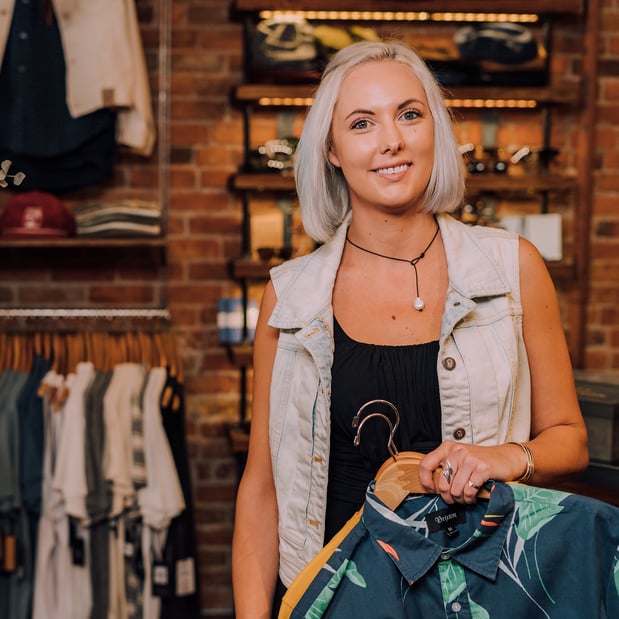 Rewards make your credit card better
With the FirstRewards card you earn one point for every net dollar spent in purchases.† Points can be redeemed for practically anything you could imagine with our homegrown FirstRewards loyalty program. This program is tailored to reward customers in Idaho, Montana, Oregon, South Dakota, Washington, and Wyoming and their specific wants and needs. Relax knowing that your points never expire and are always available when you want to use them. Visit rewards.firstinterstate.com for more details regarding the FirstRewards Program and to check out the latest FirstRewards promotions."
More Details
Frequently Asked Questions
First Interstate Bank Locations In the Area
Manage Your Account
Stay in touch with your credit card account 24 hours a day, seven days a week with MyCardStatement.com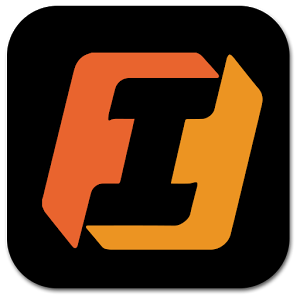 Check out our App
Bank anywhere life takes you.
Need Help?
Before You Travel
Help protect your account by notifying the bank before you travel. To avoid disruption of First Interstate Mastercard credit cards, debit cards, or ATM cards, please let us know the dates and locations of your travels so we can better monitor activity on your account. To set a travel alert, please call our Client Contact Center.

Debit or ATM Alerts: 855-342-3400 (Monday-Friday 7:30 a.m. to 7:00 p.m. MT and Saturday 10:00 a.m. to 2:00 p.m.)

Personal Credit Cards: 888-833-3454 (Monday-Friday 8:00 a.m. to 6:00 p.m. MT)

Business Credit Cards: 888-833-3453 (Monday-Friday 8:00 a.m. to 6:00 p.m. MT)"